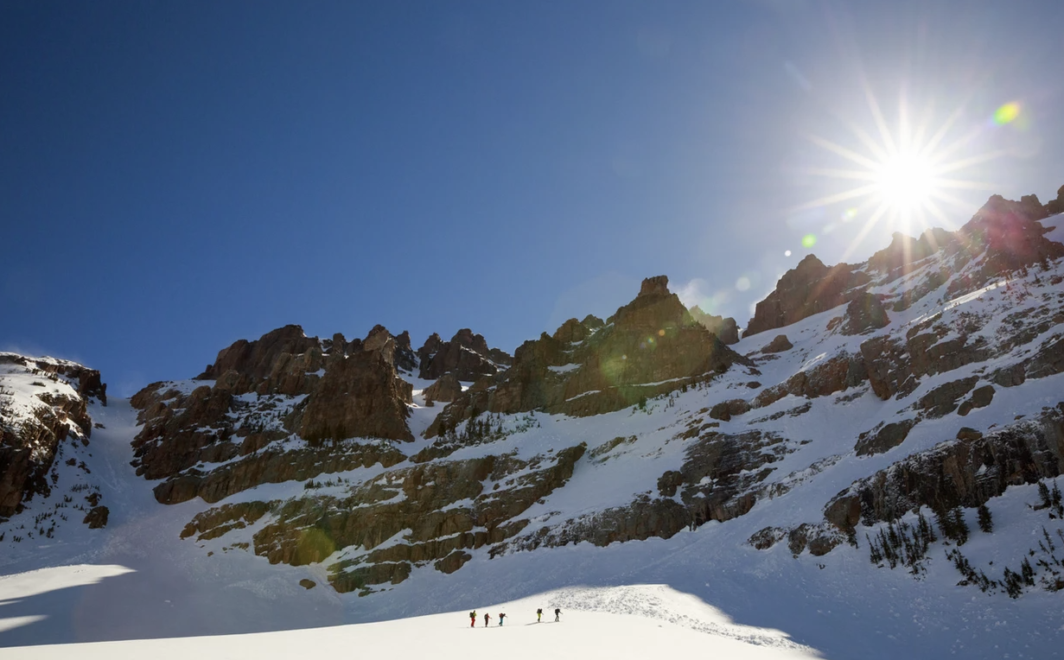 Guided Ski Tours in Utah with Inspired Summit Adventures
LAST LINES AND BOOKING
V: Any closing remarks?

S: The cool thing about being a small, independent company is we are like a small nimble ship in the ocean. So as things evolve, and change, we get to quickly respond and evolve. It's not abnormal for us mid-season to come up with an idea, like something we've been kicking around for years and make it happen. It's really limited by our imagination. Clients sometimes come up to us and ask if we do something. If it sounds like a good idea and it's within our wheelhouse of professionalism and expertise, we're down.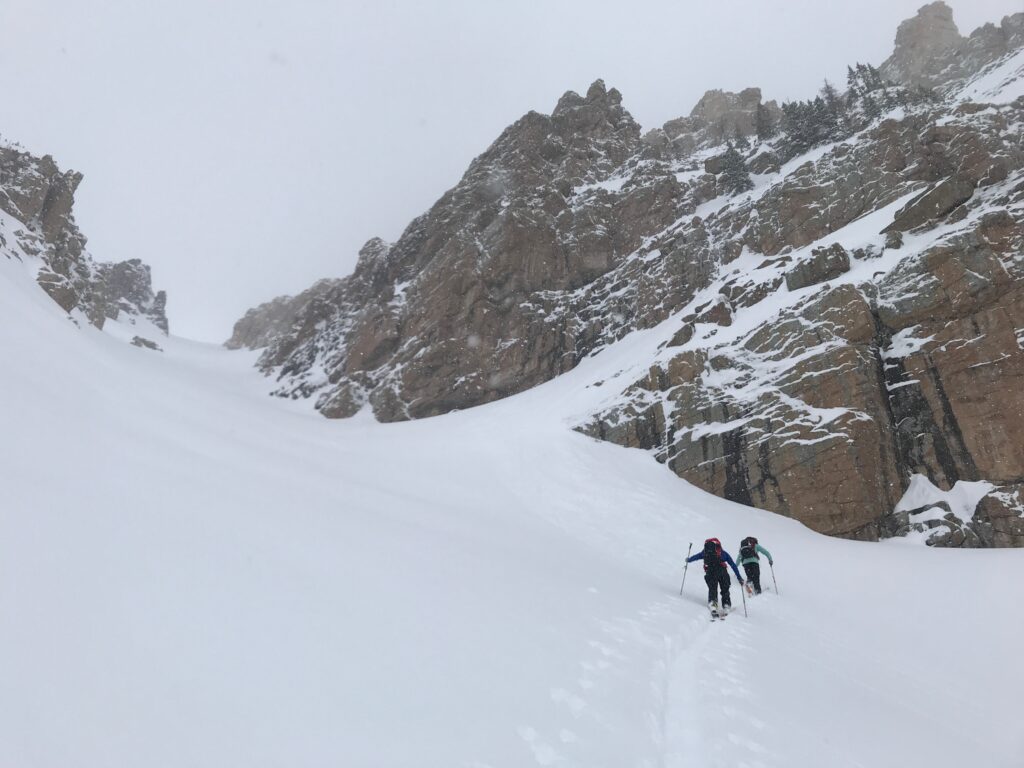 W: We don't have a huge product list. We have our programs but then it's just your wildest imaginations. We are definitely "yes people" rather than "no we can't do that."
S: We are honest and transparent and small and brave in that way.
W: We are kinda up for a bad idea every once in a while!
S: A safe bad idea!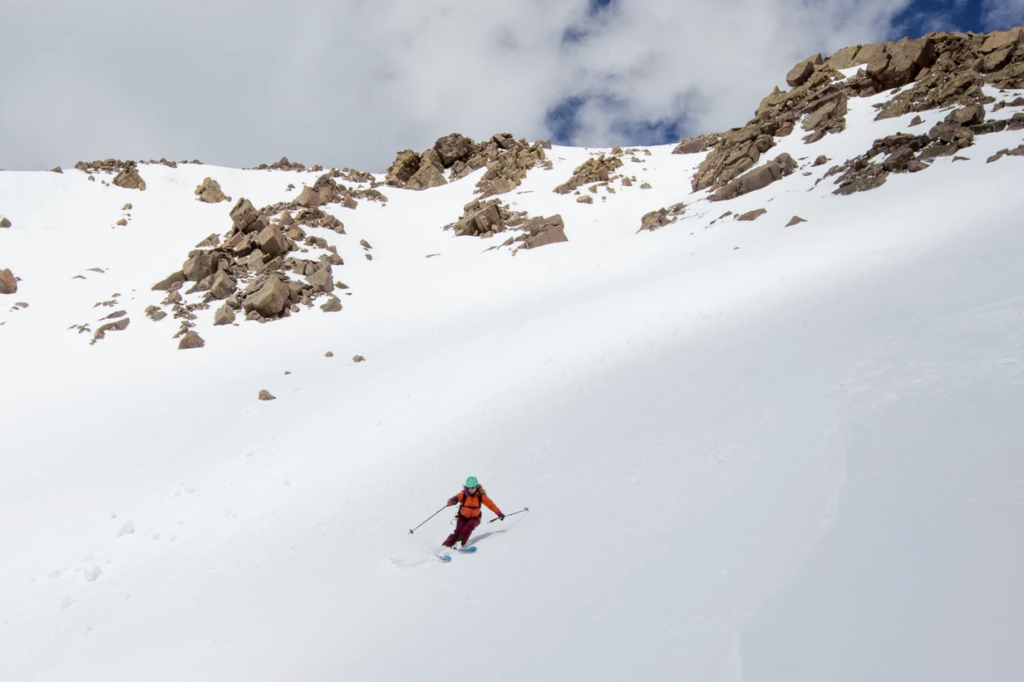 Inspired Summited Adventures offers Lift Accessed Tours, Human-Powered bi-canyon tours in the Wasatch, and Cat Skiing. Contact them for more info. To book any of the programs, fill out the questionnaire on their website.
---
About
---
---
Living each moment to it's fullest has lead Shaun on this wild journey. From NY to Colorado to now Utah, she has spent over a decade chasing her dreams. Shaun's passion for skiing is what has been the engine behind her actions. First as a big mountain competitive skier, then sponsored pro, to now avalanche educator, guide, and business owner. It is even how she and her husband, Weston D met. Now living in Park City with their two dogs and daughter, Shaun continues to pursue her dreams whether as a big mountain skier, web series co-creator, AIARE avalanche instructor, backcountry and cat ski guide or owner of a wellness guiding company, Inspired Summit Adventures. She began this journey with nothing more than a dream of becoming a professional skier not sure where it would lead, but today finds herself humbly sitting amongst many of her heroes living the dream.
---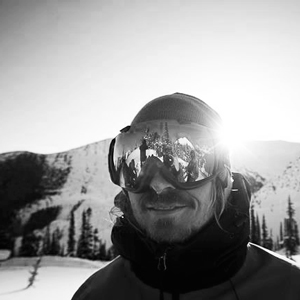 ---
---
Weston is one of the smarter New Yorker's and fled the state as soon as he could. After arriving in Utah, the snow addiction took a firm hold. Once he learned the freedom of a beacon, probe, shovel, skins and a good partner, he started venturing further and further off the beaten path. Today Weston spends his summers and winters guiding all while trying to play as much as possible on the side.