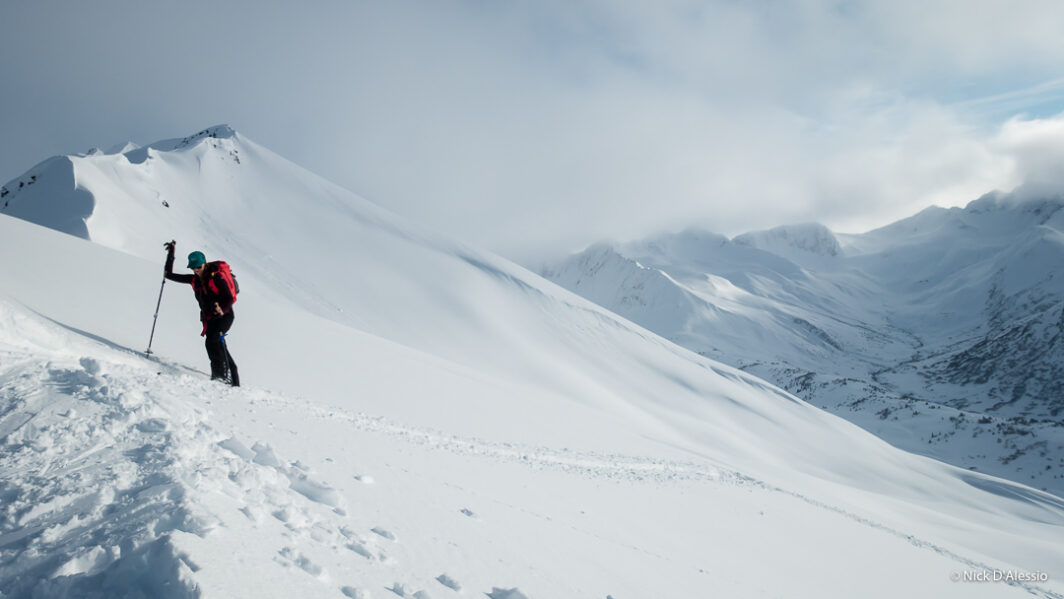 V-Team Ambassador Application
Thank you for your interest in The V-Team Ambassador Program! Since 1980 we have been manufacturing simple, solid backcountry equipment in Salt Lake City, Utah. Check out our "Backcountry Equipment Made in Utah, USA" blog and "About" page to learn more about Voile. We partner with dedicated riders whose lifestyle is rooted in the backcountry, and who actively share their love of the outdoors with those around them.
We do not search for athletes or influencers, but instead welcome anyone who is passionate about the backcountry to join our team. We are a small company, so membership is limited. If you will be a valuable member as we endeavor to expand the awareness of backcountry winter sports, spread expert knowledge, and cultivate storytelling: please apply!
We do not offer paid positions. The V-Team Ambassador Program exchanges content for a gear stipend. Our goal is to provide the best backcountry tools out there to further your backcountry adventures.
QUALIFICATIONS
Passion – Love of backcountry skiing or splitboarding. An avid tourer who cares about the mountains and the people who enjoy them.
Proficiency – Must be familiar with winter backcountry travel. Safety is essential. Style is preferred. 😉
Content Creation – Natural at smiling and slashing pow for the camera? Skilled behind the lens? Have a way with words? Active on the gram? Apply!
No need to be insta-famous (although that's a bonus) because we know that meaningful connections happen in the field. Associations with the outdoor industry or being a familiar face in your mountain town are a huge plus.
APPLICATION
Have you read through the information above and think you'd be a great addition to the team? Please submit the required info below:
Thank you for your application!
Content Creation
What is your skill/interest in providing digital photography?
What is your skill/interest in providing written content for the V-Team blog.
How actively do you engage in publishing/sharing content on Instagram?
You need to select an item to continue
Contact Info
You need to select an item to continue
Tell Us About Yourself
Include organizations you work with, causes that are important to you, industry affiliations, etc.
0 – I'm new to skiing.
5 – I ski primarily on-piste.
10 – I get 100+ backcountry ski days every season.
List brands separated by commas, or leave blank if none.
You need to select an item to continue
Almost finished...
You need to select an item to continue
Last Step
Summary
| Discount : | |
| --- | --- |
| Total : | |