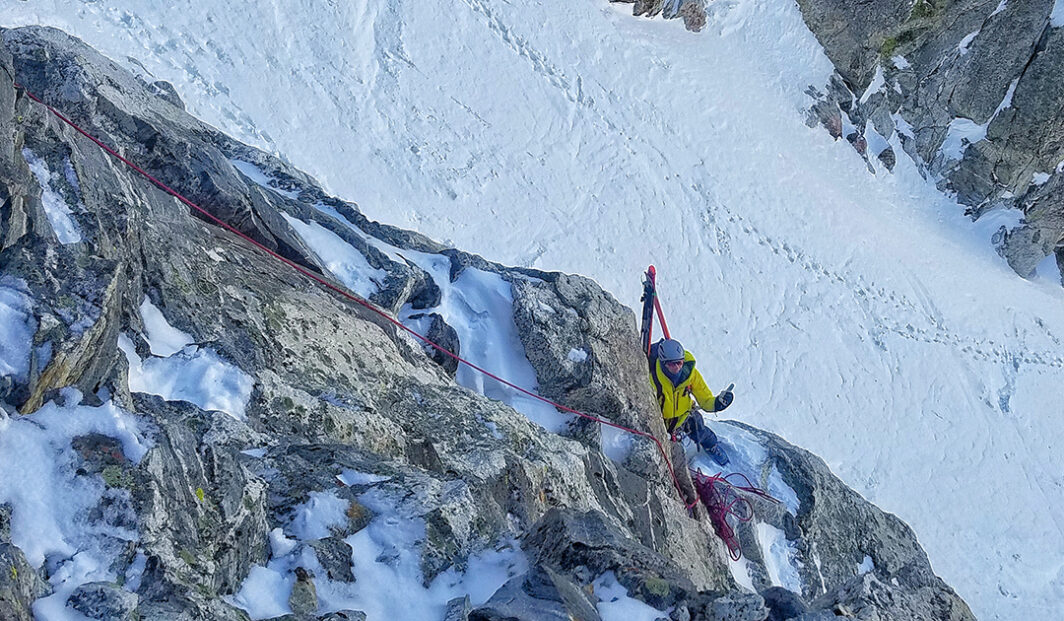 Skiing the Grand Teton: An Exercise in Patience
Patience. A word we have heard a lot about lately, especially in regards to spring ski mountaineering. As ski mountaineers, we exercise patience often as we wait for acceptable conditions to line up with our specific objectives. Sometimes that means waiting until spring. This spring, Zach and I had our sights set, once again, on skiing the Grand Teton together. And although things are slowly beginning to open up, it seems unlikely that Grand Teton National Park will open the gates for ski mountaineers this spring. It looks like we will be practicing patience for another year…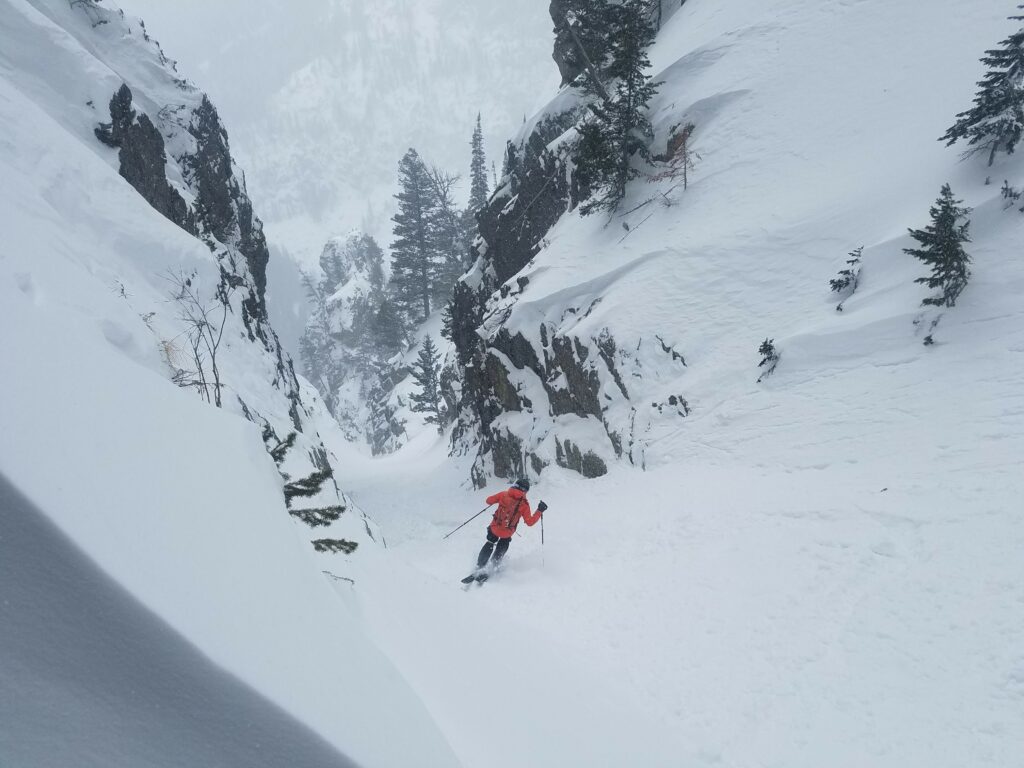 Back in July of 2016 I was a new summer guide at Exum Mountain Guides in Jackson Wyoming. I met most of my coworkers within the first few days there, including a teenager named Zack. Zack was "Rudd Rat" or equipment manager at Exum. He was also a budding backcountry skier and alpinist. As the summer progressed, I noticed that despite his young age of 14, Zack was diligent and detail oriented in his work, helpful and nice with clients, and very interested in skiing larger objectives in the Tetons.
I don't remember when Zack and I actually got out for the first time. I think it was a day of sport climbing after work. Zack was eager to get after it. We started spending more time climbing and skiing together after that day of climbing. Early on, Zack told me that he wanted to ski off the Grand before he graduated high school. It seemed like a bold but attainable goal for Zack. He was already a very skilled climber and skier, but lacked the mountain sense and mileage to ski such an ambitious route. I wasn't sure how much, but decided I wanted to help him achieve his goal of skiing the Grand Teton.
We started out powder skiing in Grand Teton National Park before moving on to a handful of introductory ski mountaineering objectives. I was impressed by Zack's maturity in the mountains. He was humble and willing to input his opinion on risk objectively and recognize when he did not know something.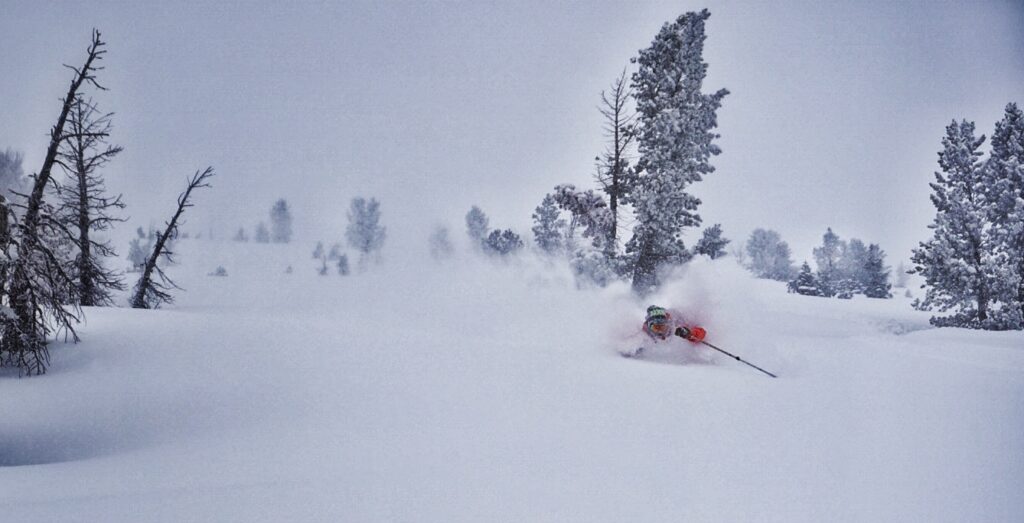 I wanted to get on the Grand Teton with Zack in 2019. It seemed like between his time in the mountains, his time with me, and his time with others, he had gained the mileage to ski the Grand safely. He would ski it as a partner instead of a client. My work and his school schedule made it tricky for us to pick out a good weather window. Most of my work wrapped up by the second week of March. This aligned well with Zack's spring break. Hopes were high.
It was during this time Zack taught – or reminded – me what motivation, persistence, and patiences looks like. He texted most days about the weather, then proposed we try on the 21st of March. The forecast called for clear skies and low winds.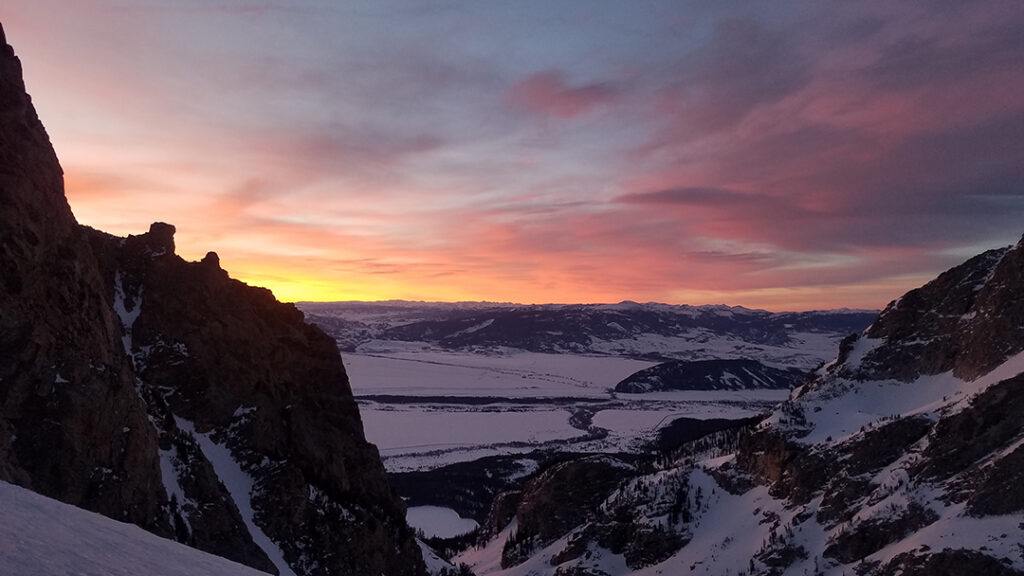 It was 3:26 am and Zack showed up to my house a few minutes early. I grabbed my snowboard and followed. He drove us north out of town to the trailhead. We skinned and booted 5000′ to the start of the technical portion of the route. Here we caught up to a party of three. They had just roped up and started up the Stettner Couloir. Zack and I roped up and with a coordinated a pass with the other team after the first pitch.
While they climbed, snow and ice pellets rained down the couloir. As I led out on pitch two, I passed another party. The snow and ice pellets that I assumed were coming from this other team were actually coming from winds on the upper mountain. I voiced my concerns to Zack. He had the same thoughts. We both took a moment to digest our humble pie, and then began our descent.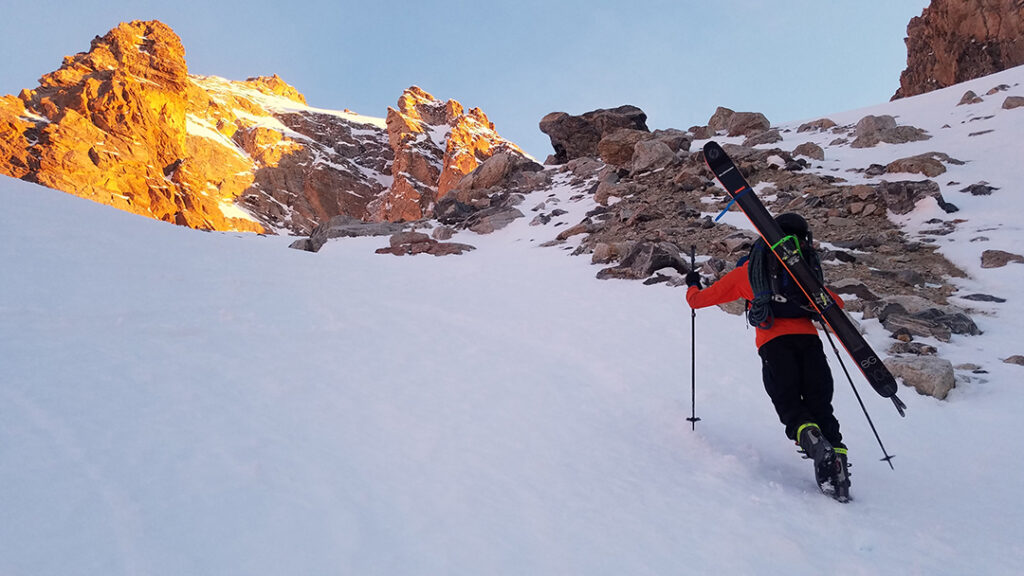 Success and failure are measured in many different ways. Enjoyment, knowledge gained, summits, safety, and adventure are just a few of the ways we measure. It is worth noting that success loses its meaning without some failure along the way.
I'm sure Zack was disappointed that the mountain had not cooperated, but it did nothing to deter his motivation. He was persistent and patient. Zack continued to watch the weather and plan. In the days following we picked another day – the morning after Zack got back from visiting out of state colleges. Unfortunately, the weather forecast deteriorated.
A few days later Zach returned to high school and I traveled to Alaska for spring ski expeditions and work. I took a little of the persistence and stoke Zack has for the Grand Teton into some of my spring projects. I wasn't able to get back in the Tetons soon enough for another go at the Grand with Zack that winter. We had hopes for a summit in 2020, but Grand Teton National Park shut down over concerns of the coronavirus before we had a crack at it. It looks like we will practice patience for another year, which means that the reward will be that much sweeter.
About the Author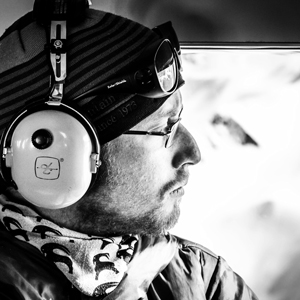 Aaron Diamond
---
---
Aaron Diamond is an AMGA Certified Splitboard Guide and avalanche educator based in Jackson, Wyoming. He guides year round for Exum Mountain Guides and has guided technical ski and snowboard descents on various Teton summits including the Grand Teton, Middle, Teton, Nez Perce, and Mt Moran. In the summer months Aaron works as an alpine climbing guide on Denali and throughout the Greater Yellowstone Ecosystem. He is alway psyched to share his backyard with experienced and new backcountry travelers
In his free time Aaron enjoys spending time in the splitboarding in the Tetons, or exploring the lesser known areas of the Alaska Range with his friends. He has first descents in the Tetons, Andes, and Alaska Range, including unrepeated splitboard descents of the Ramen Route on Mt Hunter (14,573ft), Mt Foraker's Sultana Ridge (17,400ft), The Fat Calf Couloir on Pico Polaco (5995m) and the SE Face of the Gilkey Tower (12,320ft).