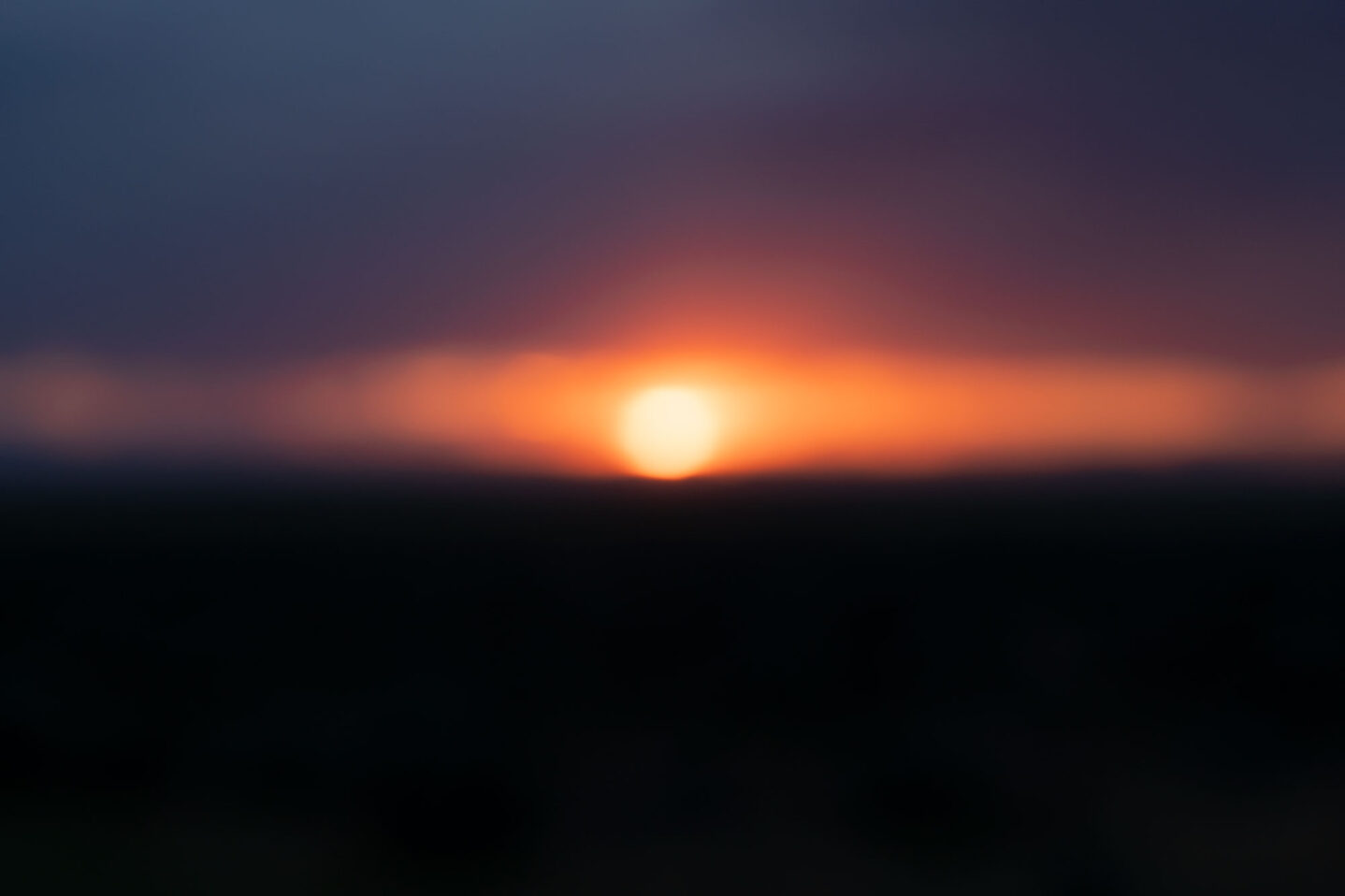 Doing our part to end racial discrimination.
In 1980, Voile was started with a mission to create tools that would take us further into the outdoors, and tools that would help to keep us safe until our journey had brought us home. We, alongside many others, have devoted ourselves to cultivating access, stewardship, and connection to nature because of the unique peace of mind and profound healing that can be experienced there. However, this resource—our most potent source of serenity and personal growth—is not exempt from discrimination… and it is deeply troubling that those efforts didn't serve the most disenfranchised among us. It is heartbreaking to see with such clarity that one's access and safety in the outdoors might be compromised based solely on their appearance or social background.
We have been silent these last few weeks, knowing that there is a time to speak and a time to listen. For us, this has been the latter. We know that empty gestures distract from true progress. That authenticity is a necessary element of lasting change. That within this crisis is an opportunity to massively reconnect to our collective humanity, and that our most discernible growth as a global community comes through the shared wisdom of others whose experience is different from our own.
Our intention now is to engage with the realities above, and to do so in such a way that our participation is both meaningful and ENDURING.
We hope that the result of our deliberation will be a step toward a world wherein institutional violence is no longer a reality: a world free of systemic oppression and culturally sustained bias. We recognize that there is a great deal of work to be done, and that there is much that we have yet to learn. As our understanding grows, so will our approach evolve. We will likely make mistakes along the way. To some we won't do enough, and to others we will make the wrong choices altogether. But we will act nonetheless, and with the best of our integrity, endeavoring to share as broadly as possible this most valuable of all resources: the outdoors. We will seek to be advocates of unity, and to champion those who are working toward outdoor access, education, and representation of our BIPOC brothers and sisters within these spaces. We will move forward, confident that nature has the power to heal and to liberate. We will seek to promote a culture of acceptance, support, and inclusion: and we will do this starting with our own business, industry, and community.
We are preparing a financial donation to Nailah Blades Wylie's "Joy Fund," managed by her organization Color Outside and based here in our hometown of Salt Lake City. This fund supports Nailah's mission to provide "a safe place for women of color to come together and create unapologetic, soul stirring lives through outdoor adventures." More information on her organization can be found at coloroutside.org.
We have long provided customized Voile Straps as a fundraising tool for avalanche centers and environmental advocacy groups. Our unique ability to add custom messaging to our products has allowed us to stretch our limited financial means much further in supporting NGO fundraising efforts. Since this program has proven to be highly effective in fundraising, we are seeking to offer it pro-bono to a number of non-profit organizations who's initiatives cultivate access, education, and visibility of those who are underrepresented in outdoor spaces. If you are involved with any organizations that would benefit from this program, please send us a direct message.
We are organizing a recurring scholarship to provide BIPOC individuals with the equipment necessary to pursue skiing. Our focus has always been in the backcountry, but skiing-at-large is a contender for the "whitest" of all sports. We will actively support marginalized communities in accessing this unique outdoor experience, and provide another venue for their voices to be celebrated through our blog and social media.
We will seek more diversity within our official ambassador team and broader representation of black, indigenous, and people of color in our blog, website, social media, and advertisements.
We feel that the sum of these actions is a step toward a better world, though they comprise only one step in a collective and ongoing effort. We thank you, our community, for having supported us over our forty-year-long journey. This includes our industry partners, our customers, our employees, and our ambassadors. Now may we all do our part in this, the third decade of a new century, to create a world where we can ALL breathe…