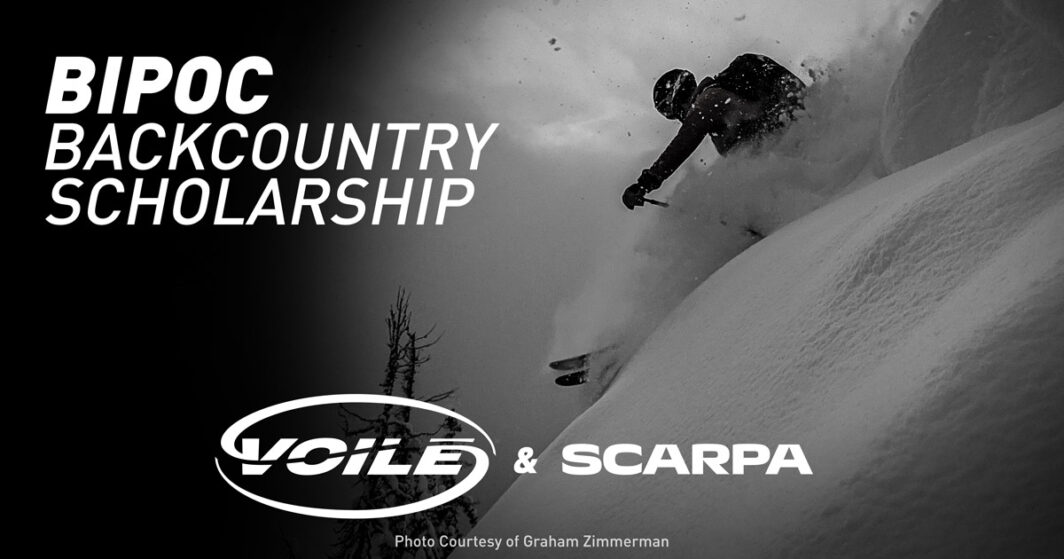 2021 BIPOC Backcountry Scholarship
Table of Contents
Judging Panel
To promote cultural awareness, the judging panel will be opened to the entire Voile staff and ambassador team. It occurs to us that the most valid opinion when selecting a winner will come from BIPOC members of the outdoor community. As such, we are opening up our judging panel to the BIPOC community at large. If you identify as black, indigenous, or a person of color and would like to cast your vote as a volunteer judge, please apply below.
Each judge will be given three votes, which they can distribute however they see appropriate.
There will be two judging rounds:
First round judges will read all of the submissions and distribute their votes.
Second round judges will then read the top ten entries and distribute their votes.
In the event of a tie, a winner will be selected at random.