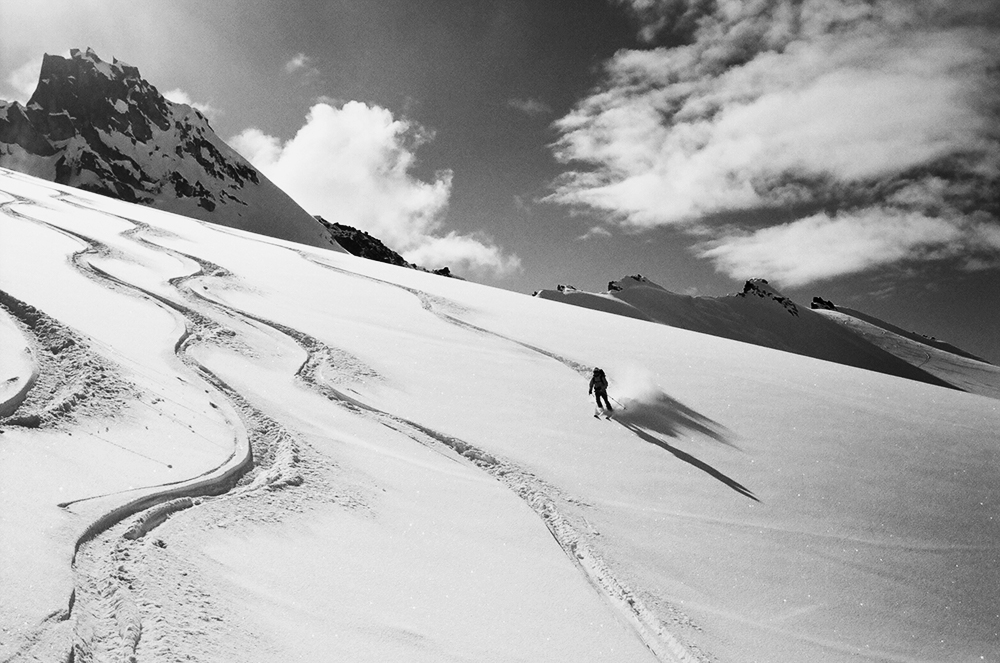 Voile BIPOC Backcountry Scholarship
Table of Contents
Who Can Enter
It does not matter if you are new to skiing or snowboarding, looking to transition from the resort to the backcountry, or are looking to kick it up a notch with your current mountaineering objectives. We want to supply you with equipment to further your goals.
Entries for the Voile BIPOC Backcountry Scholarship are limited to BIPOC-identifying individuals in the US and must be 21 years of age or older to enter.
Why "BIPOC Only"
Similar to the Brooke Jackson Wandering Trails Scholarship for Women in the Backcountry, our goal is not to limit, but rather to help foster BIPOC representation in the backcountry. Our aim is to celebrate, enable and inspire BIPOC presence in the mountains.
GRAND PRIZE:
A Voile.com account credit of $1,600 USD will be rewarded to the overall winner. This is enough to build a near-complete backcountry kit that includes skis* or a splitboard, bindings, poles, avalanche shovel, probe, and crampons.
Scarpa is contributing a certificate for a pair of touring boots to the grand prize winner.
*Eligible skis include all standard-edition skis (Hyper Series skis are excluded.)
Runner Up:
Voile will provide a $700 USD Voile.com account credit to the runner up.
*Eligible skis include all standard-edition skis (Hyper Series skis are excluded.)