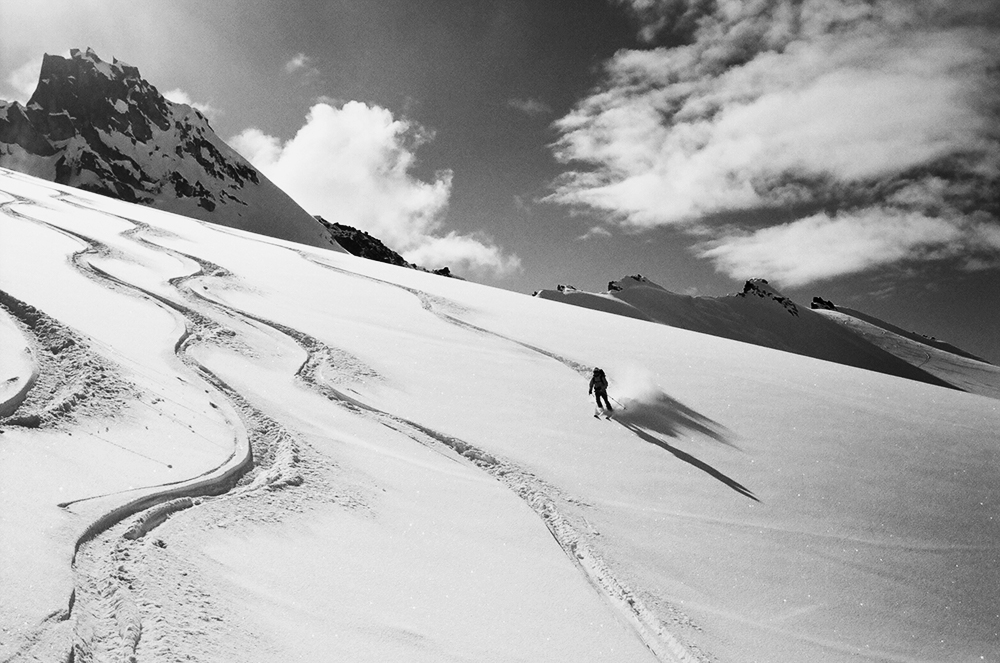 Voile BIPOC Backcountry Scholarship
Table of Contents
UPDATE 10/16/2020 *This scholarship has closed. Check back next year for a similar opportunity.*

The Voile BIPOC Backcountry Scholarship will provide a backcountry set up to help an individual overcome financial constraints that may be hindering their backcountry goals.
We venture into the mountains for the unique tranquility and personal growth they provide. As a long time member of the outdoor industry, we recognize the lack of diversity in outdoor spaces and have come to face the troubling reality that these spaces are not exempt from discrimination. Equitable access and representation in the outdoors is something to strive for and will require a sustained collective effort.
We are committed to becoming better allies, diversifying the outdoors, and being advocates of unity. You can read more about our first set of initiatives in our blog post, Doing Our Part to End Racial Discrimination. Our efforts to foster access to the outdoors must also be accompanied by creating safe and welcoming environments across the entire industry. We hope that the Voile BIPOC Backcountry Scholarship will be a step towards creating equitable access to the mountains.
Scholarship applications will open up on July 15, 2020 and close October 15, 2020 at 11:59 pm MST. Winners will be announce towards the end of October 2020.
Continue to next page below: