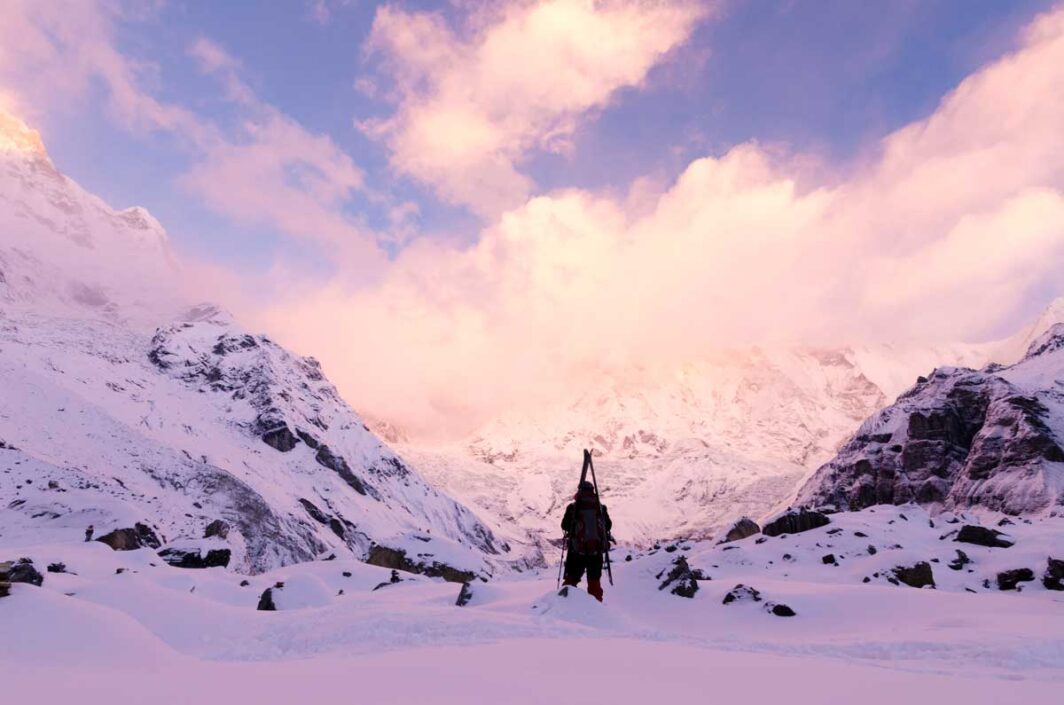 Brooke Jackson Scholarship for Women in the Backcountry 2021
This scholarship has closed. Check back next year!
Table of Contents
We are STOKED to announce that the Brooke Jackson Scholarship for Women in the Backcountry is back!
Now in its second year, the scholarship began when rather than adding a new pair of skis to her own collection, Brooke sought to help a fellow lady overcome financial hurdles that may be preventing them from advancing in their backcountry journey. As the founder of Wandering Trails Media, Brooke specializes in visual storytelling through photography and film where she aims to ignite conversations, community, and a love for the outdoors. Beginning her fifth season as a V-Team ambassador, she has the opportunity to add another set of skis to her quiver. But with an impressive selection of Voile ski gear (handmade equipment built for performance and longevity) in her closet, she already has her dream quiver. Now she wants to help YOU achieve the same!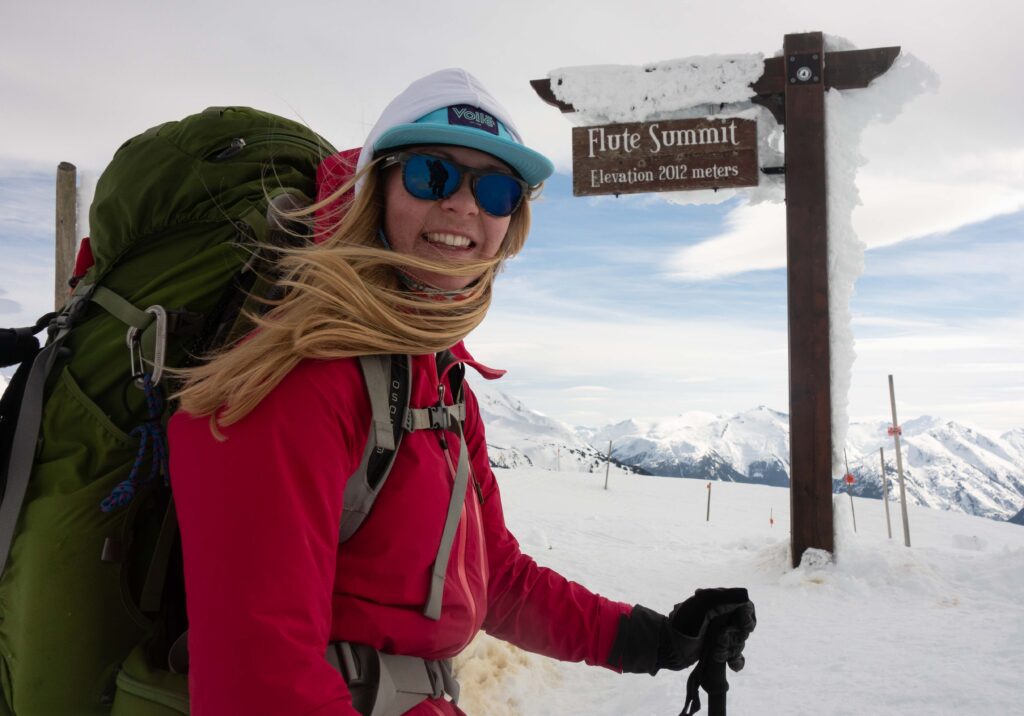 A message from Brooke:
Wow – last season feels like a decade ago.
When I first approached Voile with the idea of donating my gear credit for a scholarship, I was so nervous. I remember worrying about so many things, "Will the company think I'm ungrateful for not taking the credit myself?" or "I'm not an insta-famous athlete, will anyone even apply?"
My heartbeat thumped double-time while I waited for Voile to reply.
And once they did, it was a solidifying reminder of why I am honored to be a part of their Ambassador program – they not only loved the scholarship idea, but donated even more gear for the prizes.
Fast forward a few months, and we had just shy of 100-entries to the first year ever of the Brooke Jackson Scholarship for Women in the Backcountry. I was blown-away! Reading each of the entries made my heart glow, and at times, ache. There are so many women out there being badasses every day in their own rights, fighting battles not a lot of folks will probably ever see or know. I continue to be inspired by so many of you.
Now, here we are. 2020 may be finally freakin' over – but the reality it created is not. I know that speaking from a personal level, the last year took a toll mentally, emotionally, and financially. Those ripples aren't going away just because it's 2021, either.
Which is why, while I continue to be grateful for the support Voile gives me through my backcountry journey, I am paying it forward once again. My aspiration for the scholarship this year is to help fellow folks out there who are still feeling the weight of 2020 find inspiration, empowerment, and, hopefully, some solace in the backcountry.
Keep being badass,

Brooke
---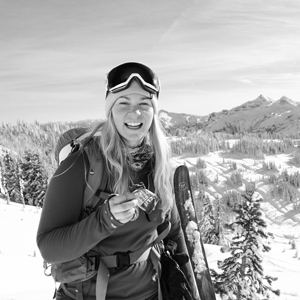 Brooke Jackson
---
---
Brooke Jackson (she/her) is the founder of Wandering Trails Media, a media creation agency where she utilizes her storytelling skills to uplift the voices of others. Oftentimes, Brooke is behind the camera as a Photographer and Producer, yet is also known to scribble the occasion written feature. Outside of her professional endeavors, she is a volunteer with Olympic Mountain Rescue, as well as the Kitsap County Search Dogs with her Field Retriever, Eva.
Continue to next page below: