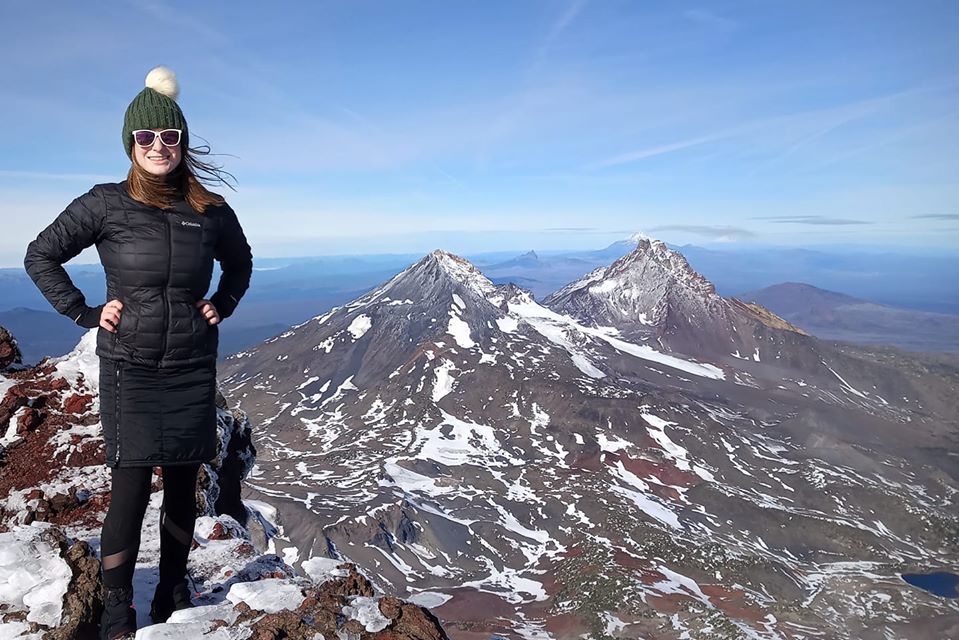 Women's Backcountry Scholarship Winners
Thanks to all those who participated and shared your passionate essays. We received so many impressive entries and are excited to announce the Wandering Trails Media and Voile Women's Backcountry Scholarship winners.
As the first year running this scholarship, we received nearly 90 applications from 56 cities and three different countries. It has been extremely difficult to select only two recipients out of so many well-written and passionate entries – we wish we could help everyone who applied. Huge thanks to Brooke Jackson for initiating this women's backcountry scholarship and for giving up her ambassador funds to help fellow female-identifying individuals get into the backcountry!
Your stories and desires to get further into the backcountry were inspiring – from overcoming personal struggles to giving back to the environment and community. The original runner-up, Myia, was able to acquire backcountry gear during the scholarship timeline. We are super impressed with her honesty and selflessness to pay it forward and pass her prize to the next runner-up. We are moved by her desire to help another woman, who was in her same position, obtain gear to access the backcountry. You can read the top three Women's Backcountry Scholarship essays here:
Table of Contents
Thanks for sharing your passions with us!
Photo submissions from the Wandering Trails Media and Voile Women's Backcountry Scholarship. Feature image courtesy of Angie Madsen.