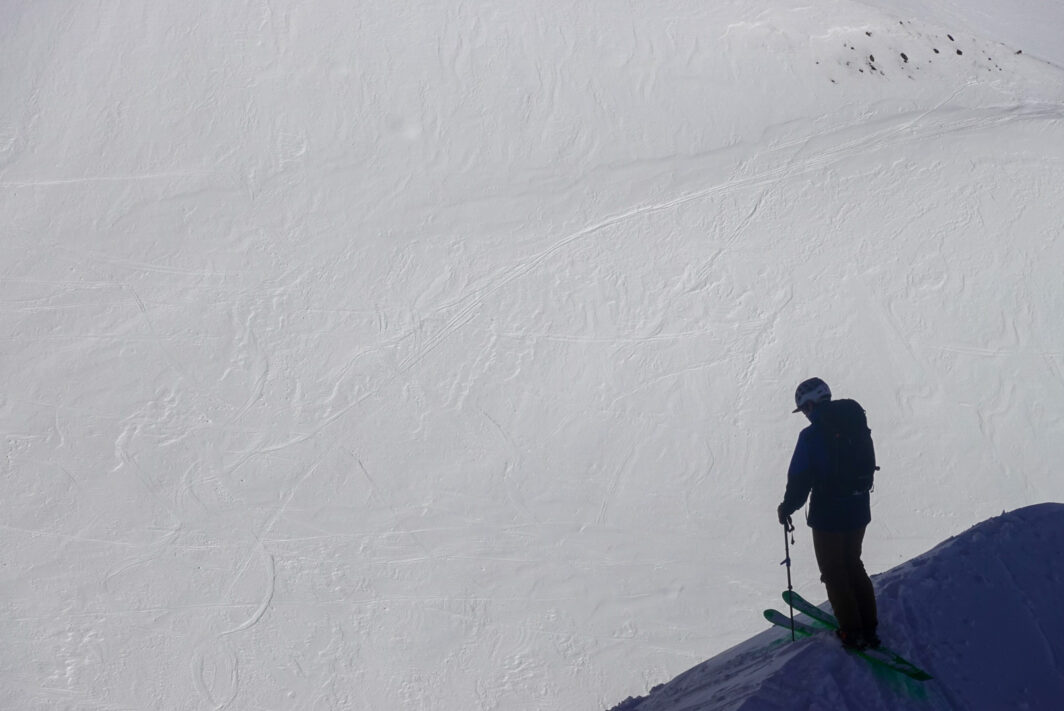 The Mercurial Role of Skiing
From time to time, I think that it's important to ask: What does skiing mean to you?
For me, it is something that changes season by season and day by day.
In many ways, it comes down to another question:
What do I need skiing to be?
Last year, I was deep in a training cycle for a trip to the Karakoram mountains. Unable to run due to an injury, skiing in the backcountry and on nordic trails became my primary tool for putting in the vertical needed to ensure that my body was properly prepared for the summer's expedition. Every week started with a goal of vertical and mileage that I would chip away at day by day as I tried to balance training against work and family life. Each mission into the hills gave me a deep sense of purpose as I perfected my transition from the car's driver seat to uphill travel and back. I would track my workouts monitoring my heart rate to ensure it was sitting just below my aerobic threshold.
A Changing Relationship With Skiing
Skiing was not something that I was doing for fun – it was work – it was preparation – it was something that I had to do in order to achieve my goal. My fat skis stayed in storage – I used my 82mm underfoot Objectives. They almost never left the car except for the occasional wax.
As I skied, I didn't worry about the conditions. I was out skinning whether it was good or it was terrible. And in that, I frequently lost track of my love for skiing.
It's not to say that I didn't enjoy my time, but I was more focused on the podcast I was listening to and the cumulative effect of the training I was doing. Enjoyment was not a part of the equation that I often considered… And the results?
I got very strong, and when I traveled to the Karakoram during the summer after 12 months of concentrated training, I was prepared for some of the biggest, most challenging climbs of my life.
Fast forward to winter 2022
One at a time, I push my big powder skis (121mm – hyper drifters) upwards and forwards through the layer of soft snow that's just fallen overnight, I let my mind wander as I relish in my heart beating. Taking deep breaths of cold air, I l look out at the beauty surrounding me. A landscape covered in the fresh score of midwinter. I have no agenda. No training goals. I am simply going skiing.
But here I am now, loving the feeling of my skis slowly pushing uphill in the fresh snow. Taking the time to stop and enjoy the snack that I have prepared for myself while I sit back and look out at the mountains surrounding me. This year I do not have a massive trip planned to the greater range of the world. I do not need to worry as much about training. I get to once again fall in love with skiing and do it for no reason other than making myself happy.
It's what I need to help me manage an overwhelming schedule of travel and work. But looking at the calendar, I can see that another expedition is approaching. It's time to refocus – time to start planning my workouts and tracking my heart rate. Time to get the Objectives out.
Taking a deep breath…
…I can feel that a few months of letting skiing be a form of meditation and joy seeking rather than a training tool has provided me with the rest that I need. My cup is full, my mind is clear, it's time to get strong.
Skiing is a complex game that can mean many things over the course of a lifetime of practice. This, for me, is one of the best parts of skiing.
With that, I'll ask – What does skiing mean to you?
---
About The Author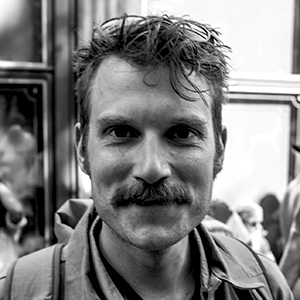 ---
---
Born in New Zealand raised in the Northwest.
After being exposed to alpine terrain in the Cascades he moved back to NZ where he cut his teeth in the Southern Alps and became a strong part of the Kiwi climbing community. Then, after graduating from university in 2007 he moved back to the states and has been focused on climbing as it applies to alpinism ever since. This has taken him on expeditions from Alaska to Patagonia to Kyrgyzstan to Pakistan and all over the lower 48 and Canada where he has established dozens of significant new routes on rock, ice and snow.
He specializes in complex logistics having run over 30 expeditions and assignments to many parts of the world including Pakistan, Kyrgyzstan, Alaska, Argentina, Eritrea, and Kenya. For his climbing exploits, Graham won the 2010 New Zealand Alpinist of the Year and was a finalist for the 2014 Piolet d'Or (alpine climbing's equivalent to an Olympic gold medal) and won the 2017 Cutting Edge Award from the American Alpine Club.
As a skier, Graham has skied steeps from Alaska to the Cascades to New Zealand. In the past, this has primarily been focused on training for alpine climbing but in recent years, he has started refining his skiing into a discipline of its own, resulting in immense joy and lots of excitement.