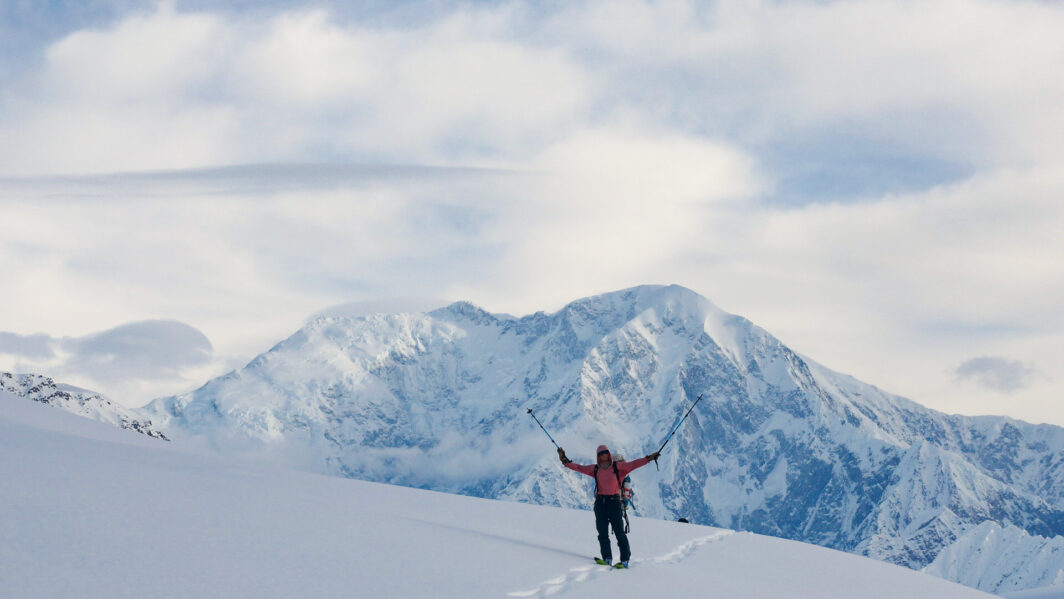 Hardboots or Softboots… which is right for you?
Photos Courtesy of Aaron Diamond
Like many splitboarders…
…I started out in a traditional (soft) snowboard boot. These were the same boots I wore at the resort. They were comfortable, warm, rode well, and required no break-in. By many standards, they were an exceptional boot for touring. A few years splitboarding and a handful of avalanche classes later, my ambitions grew towards bigger mountains with technical lines. After a few not-so-fun experiences watching my skier friends effortlessly crampon up firm snow and ice, I dove deeper into the details of my footwear. Before I knew it, I found myself at a crossroads. This debate is not a new one and you will find extremely accomplished riders on each side of the aisle. The question is, hardboots or softboots, which is right for you?
Nearly all snowboarders learn to ride in softboots and chances are, if you're reading this, there's at least one pair of softboots in your closet. For this reason, most riders also start their splitboarding careers in a softboot. Softboots and softboot bindings are similar if not the same as the setup riders use at the resort and most riders need extraordinarily little instruction on how things should all fit together. Your stance stays the same, the bindings adjust the same, and the board feels extremely similar to a solid deck.
However, hardboots have a steeper learning curve and in my opinion, are a poor choice for the new splitboarder. Harboot setups are unlike a traditional resort setup and most will have to purchase a completely different boot and binding system. These costs add up and instead of spending $200-$600 on boots and bindings, aspiring hardbooters should expect to spend $800-$1200 (Ouch!). On snow, each system shines in its own unique light. For this reason, many splitboarders have a quiver that includes both hard and softboots.
The Case for Hardboots
For the uphill, hardboots have many advantages. Unlike the ski boots that your parents wore, modern skimo boots walk better than many, if not all, snowboard boots. This can be attributed to a large (~60deg) range of motion and rubberized, rockered sole. Although softboot manufacturers (like ThirtyTwo) have attempted to imitate the walk mode of a touring boot, these designs have fallen short in walkability and weight. The skimo boots used by most hardbooters clock in at 800-1200g while many split-specific softboots weigh 1000g or more.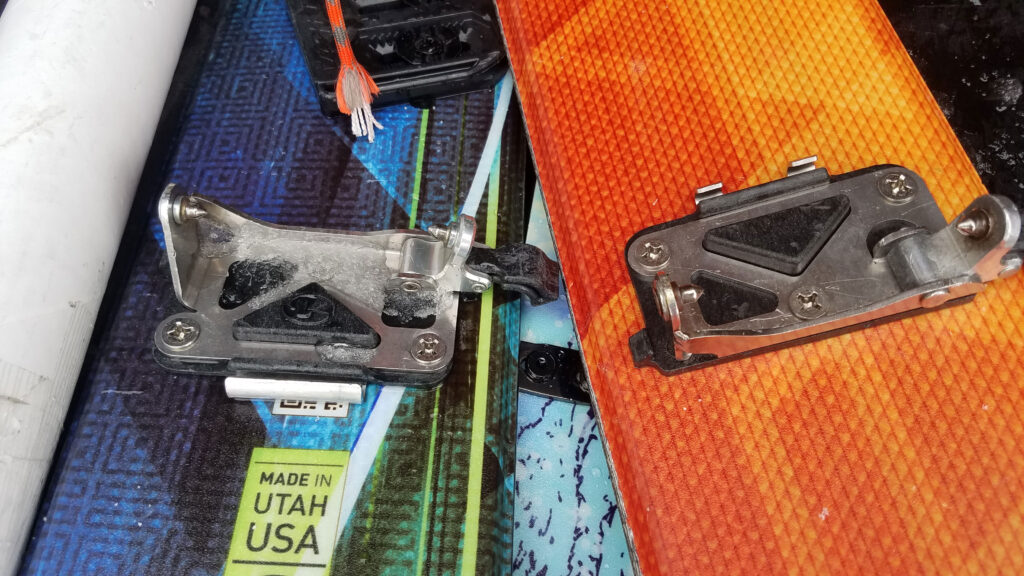 Add in that hardboot bindings can be stowed in your pack and only a small toepiece stays on your board. The weight differences and uphill efficiency that accompanies these features are immediately noticeable. The rigid plastic boots also provide more lateral stability than most, if not all, softboots. This allows more edge control on firm skin tracks and makes the occasional split-ski a bit easier.
Riders aspiring to blend aspects of alpinism such as ice and mixed climbing will gravitate towards a plastic boot. The narrower shell profile with a rigid sole provides better penetration and purchase in firm and steep snow. The toe/heel welts provide a larger array of crampon options from strap-ons to fully automatic monos and everything in between.
Alright, so what's the catch?
Well, the upsides of hardboots on the way up are generally regarded as negatives for the way down. This is why many softbooters see hardbooters as skiers undergoing an identity crisis. Softboot riders can easily flex their ankles (and by extension their knee and hip) which allows for easier turn initiation, and better impact absorption; key attributes for easy pow surfing and freeriding. There have been large improvements in recent years for hardbooters looking for a little more "surf" out of their boots. Phantom, a hardboot specific binding company, introduced a spring-loaded walk mode lever for the Atomic Backland in 2019. They soon followed it up with a fully modded backland that is rebranded as "the slipper". For folks who want the best of both worlds, these boots can bridge the gap (although they have a limited size range).
A final consideration when deciding between the two is the availability of equipment and repair supplies. This category undoubtedly goes to the softboots. Softboots make up a large part of the splitboard market and that's reflected in the availability of gear. At the time of this blog, there are a total of three hardboot specific bindings available. Softbooters on the other hand have many options such as Voile, Spark, and Karakorum that have at least two binding offerings for softbooters at a variety of price points. The boots themselves are even more one-sided. Hardbooters have 2 options for split-specific boots from the factory while softbooters have so many it's hard to count. This disparity in equipment availability makes repairing hardboot gear a harder and more DIY process.
Which is Right For You?
All said and done there is no right answer for everyone, and the gear is constantly evolving. Each side seems to borrow ideas from the other and both hard and soft boots continue to grow more similar. And who knows, maybe in the next 10 years, this article will read like an outdated issue of Couloir Mag while we all shred on hybrid soft-hard boots. The end goal here is fun, so if you are not having fun, it might be time to try something new.
---
ABOUT THE AUTHOR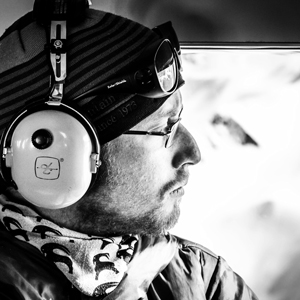 Aaron Diamond
---
---
Aaron Diamond is an AMGA Certified Splitboard Guide and avalanche educator based in Jackson, Wyoming. He guides year round for Exum Mountain Guides and has guided technical ski and snowboard descents on various Teton summits including the Grand Teton, Middle, Teton, Nez Perce, and Mt Moran. In the summer months Aaron works as an alpine climbing guide on Denali and throughout the Greater Yellowstone Ecosystem. He is alway psyched to share his backyard with experienced and new backcountry travelers
In his free time Aaron enjoys spending time in the splitboarding in the Tetons, or exploring the lesser known areas of the Alaska Range with his friends. He has first descents in the Tetons, Andes, and Alaska Range, including unrepeated splitboard descents of the Ramen Route on Mt Hunter (14,573ft), Mt Foraker's Sultana Ridge (17,400ft), The Fat Calf Couloir on Pico Polaco (5995m) and the SE Face of the Gilkey Tower (12,320ft).