Weekend Warriors: The Commando Run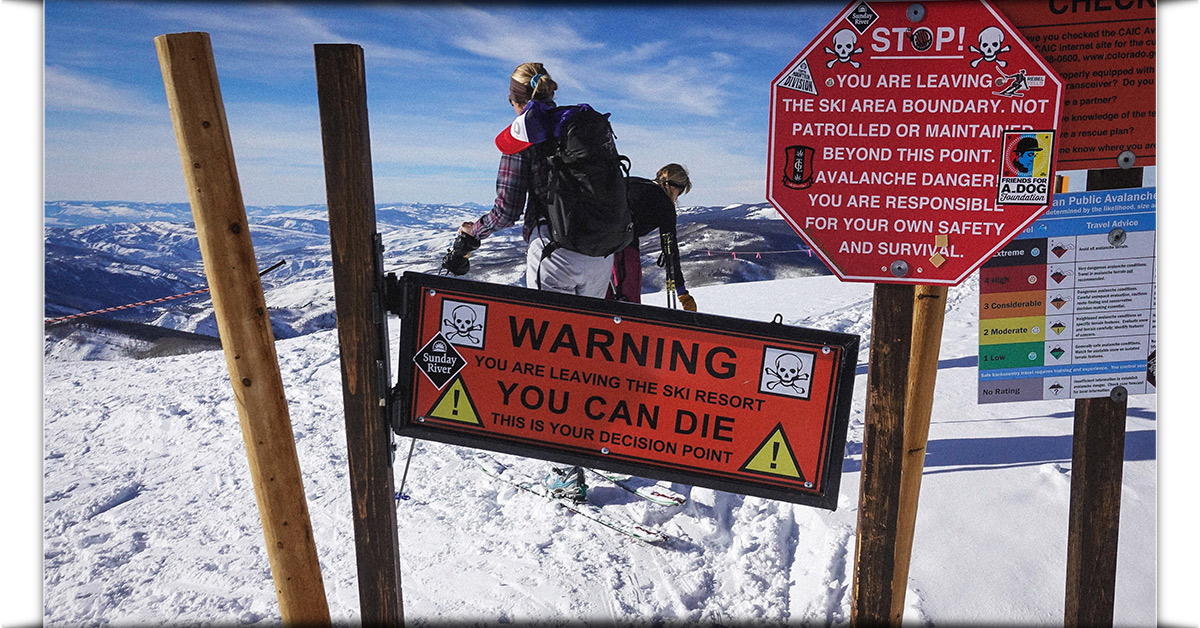 March 14, 2017 by: Ann Driggers
Share this story:
---
The Commando Run. It's a ski tour from Vail Pass to Vail which is named for the U.S. Army's 10th Mountain Division soldiers who used the route for training in high altitude skiing combat and commando raids during World War II. From a base in nearby Camp Hale, over 10,000 men traveled the mountains in west-central Colorado from 1942 to 1944 to learn the skills necessary for winter and mountain warfare.
Thankfully a crew had been through a couple of days earlier and had laid down a good track, so we could just soak in the beautiful scenery without much effort. The first half the route is a combination of cross country ski trails, forest roads, and back country ski routes with gentle uphills and descents through old growth forests and open glades, with occasional glimpses of distant peaks.
Skis off, the rite of passage for this renowned mountain tour are celebratory beers at the Minturn Saloon, a historic building that was established half a century before the first soldiers set foot, or ski, in this valley.