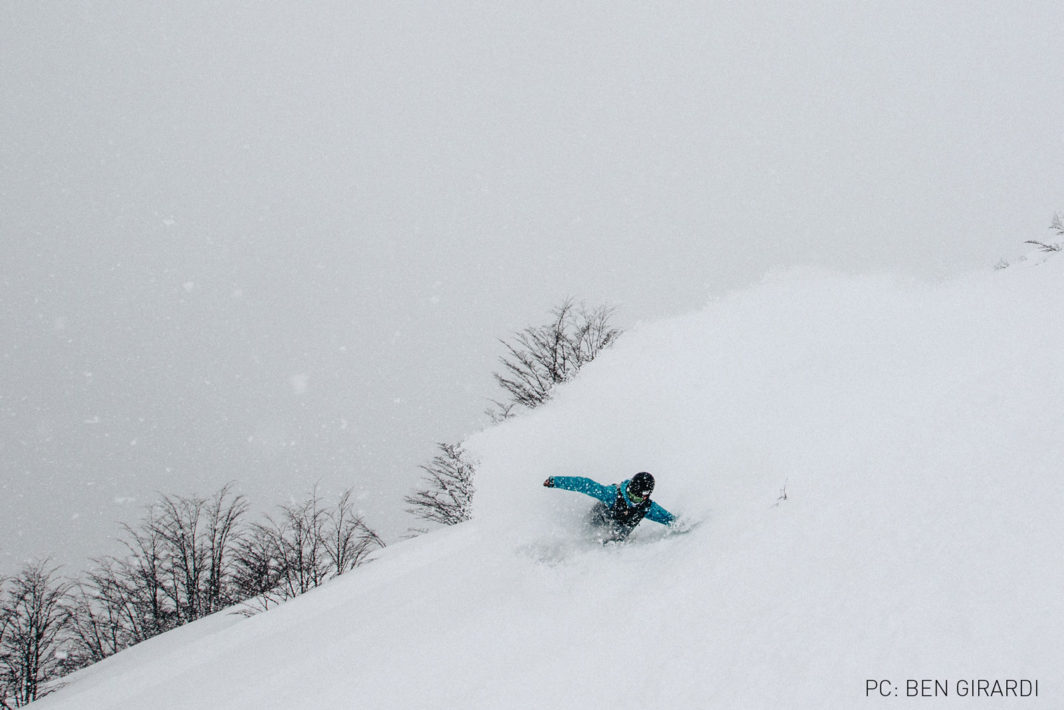 Splitboarding in Patagonia: From Ashes to Stashes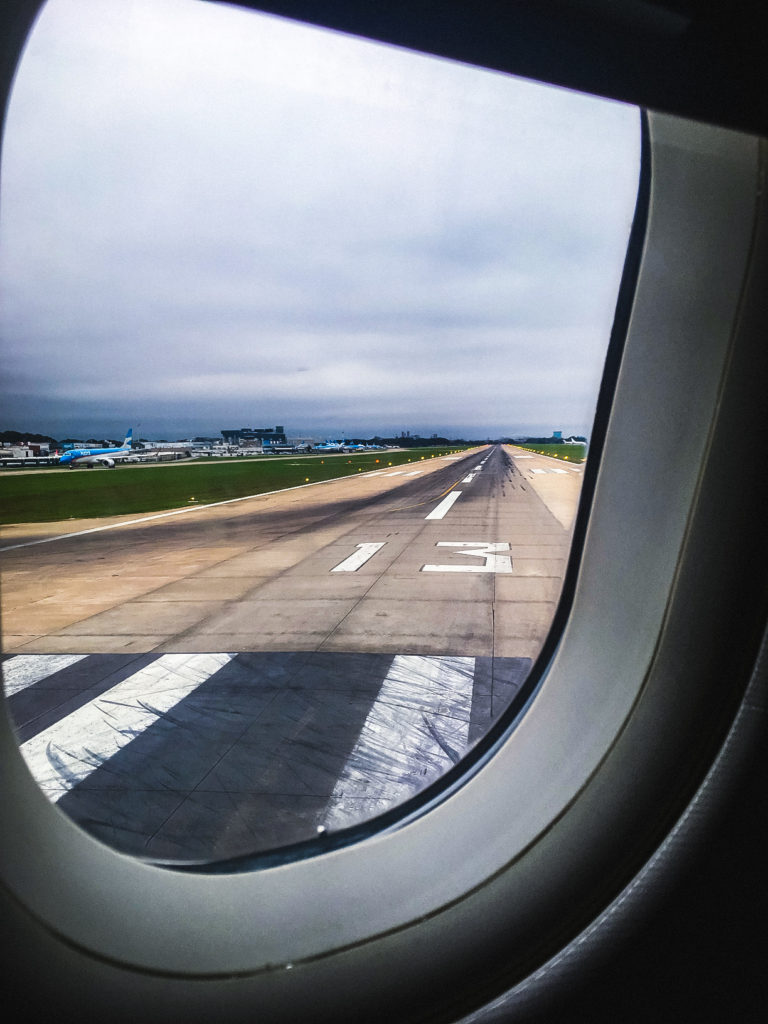 Chasing winter in the summer is exciting for many reasons, and this year clean air was among them. Hot and dry weather was already fuelling record-breaking forest fires that have continued in western North America. While there were no fires that immediately threatened my hometown of Whistler at the time, we were still inundated with thick smoke and ash. Luckily, I had planned a trip down south – way south – to Argentina during the month of August to go splitboarding in Patagonia. Some people live for hot summer days, tank tops, and nights that seem to go on forever. I, however, am most content when surrounded by the stillness and silence of falling snow.
This was my fourth trip chasing winter in South America. This time, we went splitboarding in Patagonia, and it did not disappoint. I am beyond grateful to have had another opportunity to be based out of Bariloche with the support of SASS Argentina. The SASS crew take over Soul Max, a bright yellow lodge that's just meters away from the base area of Cerro Catredal. This ski area allows for quick bumps into the alpine for easy resort-accessed backcountry, and is also the access point for the legendary Frey Hut and the Van Titter Valley.
The first storm rolled in as soon as I stepped foot in the lodge, the best welcome I could have asked for. The power of storms in Patagonia always amazes me, and it seemed like the storms kept rolling in the whole time I was there. High winds and the intensity of the storm cycle kept us off the mountain for a couple of days during the trip, but when Pachamama (mother earth) is speaking you'd be well advised to listen.

Aside from a few days where splitboarding in Patagonia was shut down by weather, it was like the best day ever on repeat: lots of high fives, face shots and waist deep powder, with heavy overnight snowfall that reset tracks for the following day.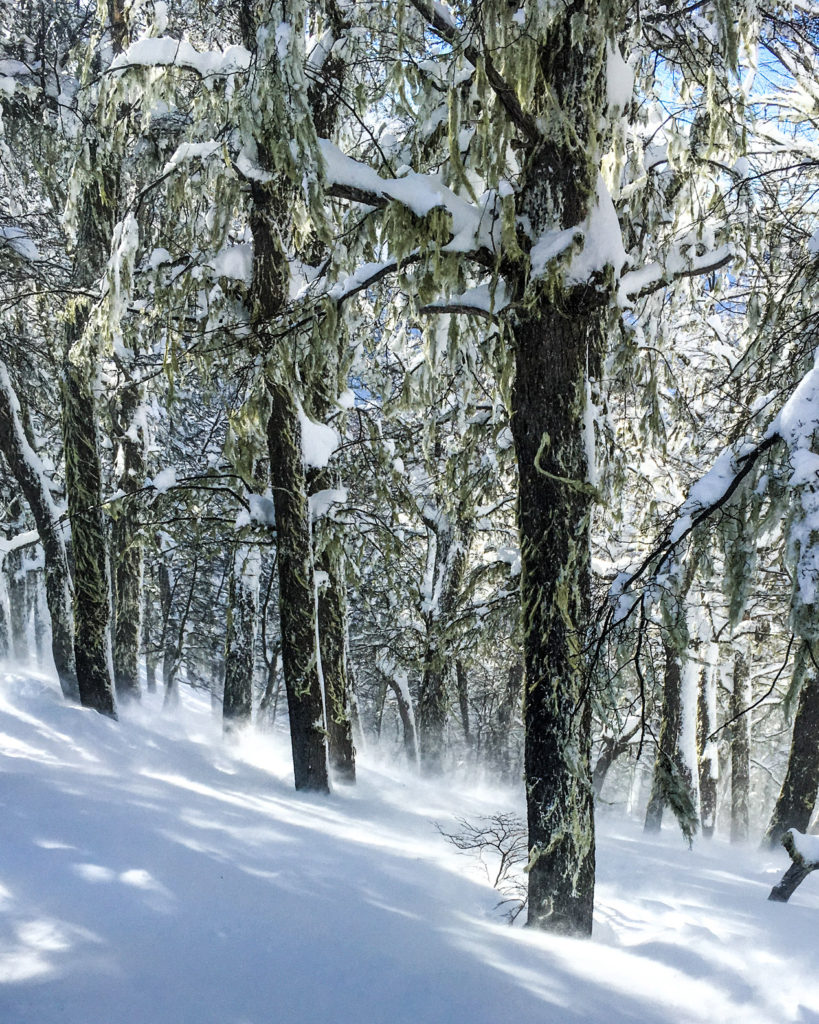 I was happy to have the Speed Rail binding, which made for quick transitions when the wind was howling and it felt like I was going to get blown off the mountain, literally holding on to rocks between wind gusts. But we'd soon follow that wind to dreamy trees where we were rewarded with light, deep and almost endless turns.
Snow quality was amazing during the whole trip. The terrain was incredible, with a variety of riding in dreamy trees, open alpine bowls, and between massive granite spires. If you find yourself thinking about a trip to Argentina do everything you can to make it happen. Trust me. You're going to have a good time. Winter chaser or not, we are all counting down the days as they start to get shorter and snow starts to dust the North American alpine. Fingers crossed for more pow turns, more frozen smiles, and more high fives shared with friends.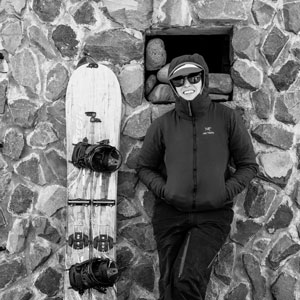 Jen Girardi
---
---
Jen grew up in the shadows of the Coast Mountain Range in Vancouver, Canada, and fell in love with exploring in the backyard mountains at an early age. It wasn't long before she was found herself traveling in the mountains on a splitboard. Now based in Whistler, B.C. Jen can be found discovering new lines or sharing her passion for the mountains as a coach. In the summer months, Jen can be found hanging out in the mountains rock climbing or flying south, chasing snow and adventures in Chile and Argentina.