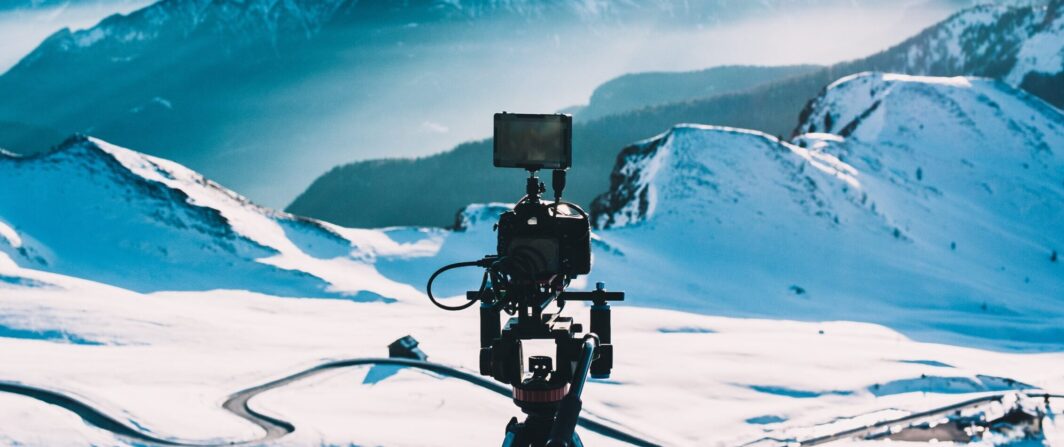 Now Hiring for a Voile Video Guru
This is a full-time in-house position. Must live in (or be willing to relocate to) Salt Lake City or surrounding area.
About Voile
Voile Manufacturing started making backcountry equipment in Salt Lake City back in 1980. To this day, we still make over 80% of our equipment here in Utah, including the world renowned Voile Straps. We've certainly grown over the last four decades, but we are still a small company with employees who wear many hats. As the world becomes increasingly digital (and with outdoor adventure seekers flocking to the backcountry in record numbers) we are seeking a new Voile team member to help us create content to educate users.
Job Description:
We are looking for a driven and self-sufficient individual who can work with the team to learn about Voile, our people and our products, and who can tell those stories.
This individual will create video content ranging from simple beginner info for folks who are new to backcountry touring, detailed technical info for shops and dealers, engaging lifestyle and company culture videos, and everything in between.
The ideal individual will enjoy engaging with other people and initiating conversation, and must be comfortable both in front of and behind the camera lens.
This team member will become the go-to resource for scripting, capturing, and editing videos pertaining to Voile and our products.
These videos will include:
Product Demonstrations

Installation of hardware
Operation of products



Product Announcements

Commercial spots
Technical features and specs



Tech Tips

Such as "How to Trim Your Climbing Skins"
Product comparisons



Company Culture

Behind the scenes
Interviews
Branded mini-documentaries
Employee portraits



Teasers

Intro reels for the videos listed above
Short social media teasers
Objectives of position:
Help establish video production standards for quality, aesthetic, and tone.
Develop presentation approaches for different video types.
Establish a timeline and consistent schedule for video production.
Collaborate with others in the creative and marketing team, aligning priorities with monthly objectives.
Deliver high-quality work on time and on budget.
Pitch concepts for new videos, and amplify the ideas that others bring to the table.
Engage frequently with employees across all departments.
Skills and Qualifications
Storyboard creation, and a knack for storytelling.
Product-focused work experience, including both studio and in-the-field lifestyle video production.
Strong background in pre-production, staging, production lighting, filming, and audio recording.
Proficiency in Adobe Premiere Pro & After Effects.
Excellent verbal communication skills.
Capable of working alone to accomplish a shoot.
Gregarious / calm under social pressure.
Comfortable in front of and behind the camera lens.
Capable of understanding and disseminating technical concepts.
Photography, typography, and design experience are a plus.
Application Requirements
Resume & cover letter
Demo reel and/or portfolio of previous work
Contact information of two references in a senior creative role
Apply for this position:
Please use this form to submit your application once you've compiled the required items (including your demo reel / portfolio).
Thank you for your application!