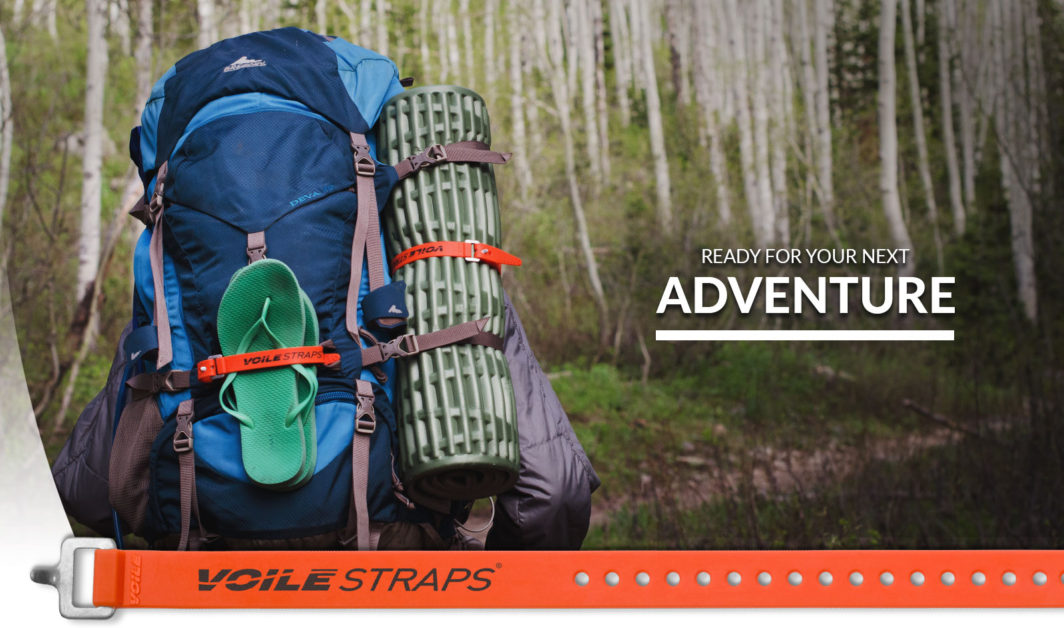 Voilestraps.com Launches with 96 New Options
With a million uses and counting, Voile's legendary orange straps are finally getting their own website, along with a slew of new colors, buckle options, and an extended size range. What started as a simple ski strap has evolved over the years into a beloved tool for securing, bundling, and repairing almost anything on the go.
With the launch of Voilestraps.com there are even more straps to love. Green straps, red straps, black straps, blue straps, extra large straps, extra small straps—you can even get custom branded straps with your company name or logo on them to use as promotional materials or prizes. Or as one super fan did, as custom party favors at their wedding.
But perhaps the most exciting addition is the brand new nylon buckle strap. Non-conductive and scratch-free, they're perfect for electrical, marine, and military use. Plus probably another 1000 uses we haven't thought of yet.
From backpacking to bike touring, fishermen to first responders, there's a Voile Strap for everything under the sun. And you can find them all at Voilestraps.com