Description
---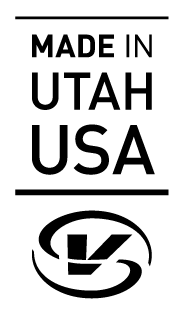 The
Voilé HD Mountaineer 3-Pin Telemark Binding
. Despite the ridiculously-long name, it's as simple as a telemark binding can get: A 75mm Nordic Norm toe piece that mounts directly to the the ski and a barebones heel pad.
But wimpy, it ain't. The toe box is constructed of 5052-H32 aluminum and machined almost identically as our 3-Pin Cable bindings. The three-level toe bail meets exactly the same specs as our other 3-Pin offerings and promises to take a licking and keep on clicking.
Obviously, its a binding that is more suited to covering distance than making turns. And it thrives when its snuggled up against the duckbill of a leather boot.
But hey, Mike Hattrup loves it. How 'bout that?
Benefits
---
Simple

Lightweight

Idead for Rolling Terrain


Thank you