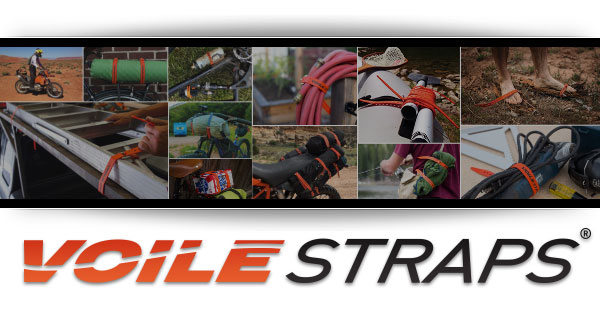 Get your mittens on the new line of straps by entering
The Facebook Photo Contest
---
Gaining your first entry is as simple as liking our new facebook page.

Three winners will receive a complete variety pack

---

One strap of each size, in all three buckle options ( 9 Straps Total - Shipping Included )
Get ready for your next adventure. Enter now to win.
One strap. A million uses.
MADE IN UTAH, USA
---
| voilestraps.com | View this email online |
Connect with Us:

---