Co-Branded Rack Strap with 13mm Hooks — 25"
800LOGO-RS13-25
$17.50
Description
---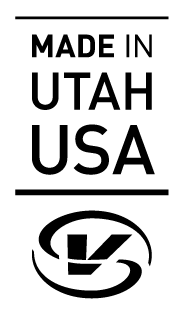 Like an adjustable bungee cord, but infinitely better.
Snap-fits to 10mm tubing: compatible with most bikepacking racks, baskets, and cargo systems.
Voile Strap Keeper
included!
These Voile Straps® are made of tough stretch polyurethane, with a UV-resistant additive to increase their lifespan.
Their Super Tough® nylon buckle is non-marring, non-conductive, and non-reflective.
Voile Straps® have become synonymous with utility. They are like a business card, but better. They are long lasting, infinitely useful, and prized by those who own a hand-full of them.
Co-branded Voile Straps® are the visual equivalent to word-of-mouth.
A minimum order of 50 straps of the same size/color is required.
BENEFITS
---
• Non-Marring
• Non-Conductive
• Won't Slip
• Holds Tight
• Super Strong
• UV Resistant
• Works in Extreme Weather
• Daisy Chain with other standard (3/4" wide) Voile Straps
SPECS
---
Material:
UV-Resistant Polyurethane
Buckle:
13mm Hooks — Super Tough Nylon